Huaian Education

Jiangsu's education system is based on the national system for the public education, which includes primary schools, middle schools, and universities. Nine years of education is compulsory for all Jiangsu students.

Jiangsu's higher education system has undergone two major periods of restructuring in its history. In 1950, the central government adopted the educational model from the former Soviet Union reorganizing previously-established comprehensive universities into new institutions. Again in 1999, in accordance with recent policy reforms, Jiangsu's universities underwent an opposite adjustment, an amalgamation, which results in the reduction of the number of higher education establishments and a wave of institutional name changes.

Jiangsu is the province in China that owns the largest number of institutions of higher education with 105 universities and colleges and an annual student enrolment of close to a million in 2007.

Jiangsu's international co-operation programs have been well established in the past years. Its universities and colleges have accepted international students from over 100 countries, and have had extensive exchange programs with more than 300 universities internationally. The number of higher education institutions funded by private sectors nationally and internationally are on the rise and they offer youth alternative educational pathways for career attainment.

---
Back to home page
Advertisement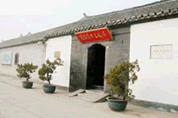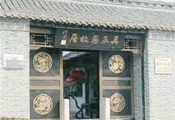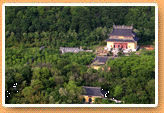 Advertise
Web Services
Live Poll
---