Zhou Enlai/Deng Yingchao Memorial Hall
This memorial hall opened to the public in 1998 to commemorate the former Chinese Premier Zhou Enlai and his wife Mrs. Deng Yingchao. The hall covers an area of about 6,600 square meters and is comprised of five sections: an exhibit hall, a video room, a guest lounge, and a library. The memorial museum has a large collection of historical photographs, correspondences, personal collections, and video.
Comments
A place to know the statesman's biography and public life.
---
Back to home page
Advertisement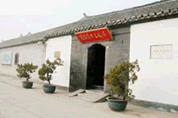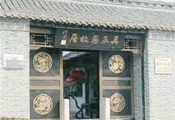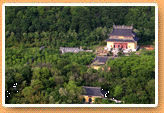 Advertise
Web Services
Live Poll
---